Alesys69
33 years old

I speak English, Spanish, French
Hello! My name is Alejandra and I live in Europe. I`m sure many of you know me already. My favorite past time is travelling, make-up, designing anf pretty much anything that involves testing my creativity. I`m a cam girl for many years and I love it because I like meeting new people and getting to know them, so say "hello" and don`t be shy, there`s no judgement here!None of us are getting out of here alive, so please stop treating yourself like an after thought. Eat the delicious food. Walk in the sunshine. Jump in the ocean. Say the truth that you`re carrying in your heart like hidden treasure. Be silly. Be kind. Be weird. There`s no time for anything else. (Anthony Hopkins)See you in my free chat! KissesMy tip vibe is on and feels soo good! Try it! Make me wet and horny!
Online: 12 am - 4 am
I love: My toys, c2c, dirty talk!
I don't love: I dont fist!
Alesys69's pictures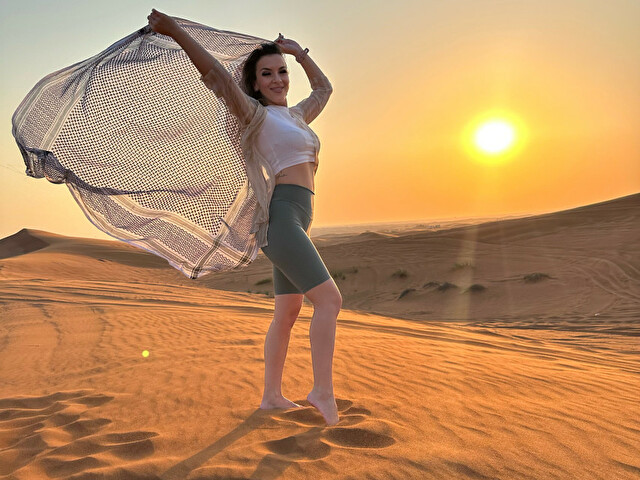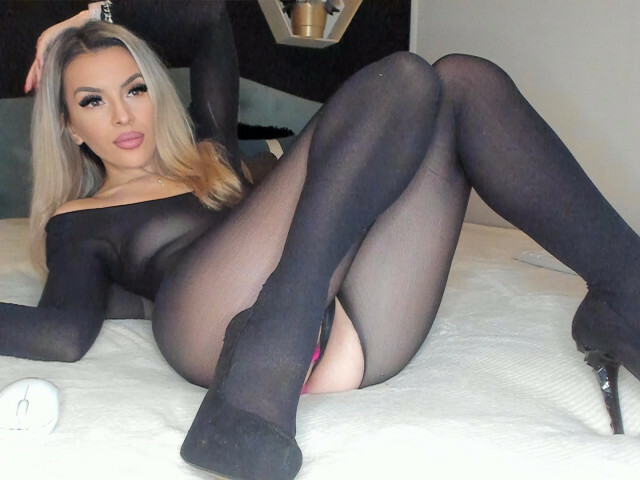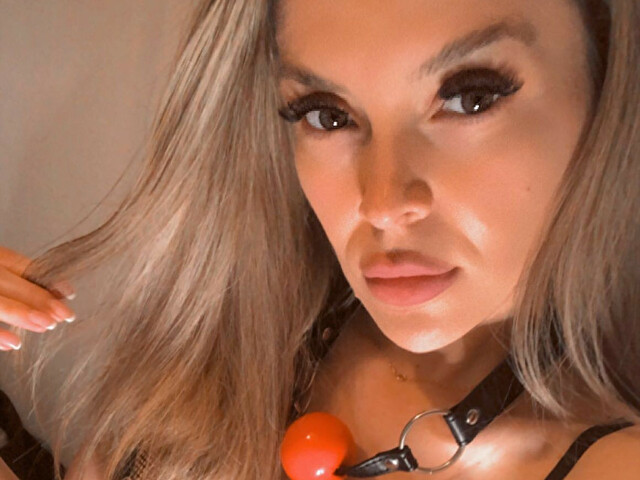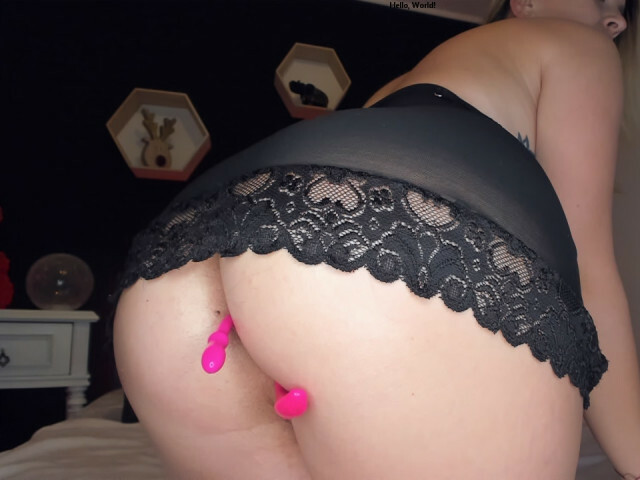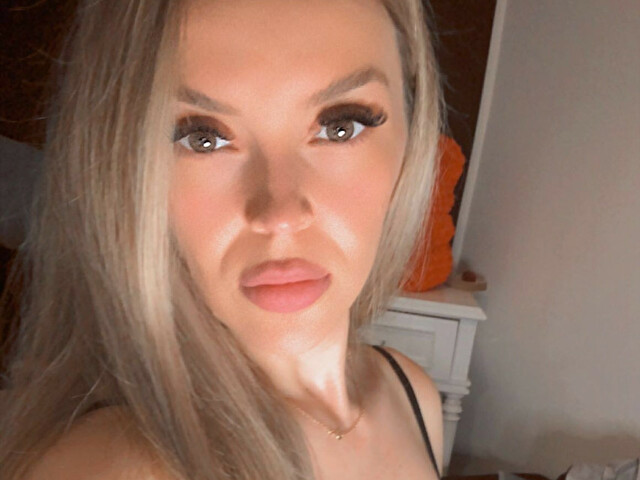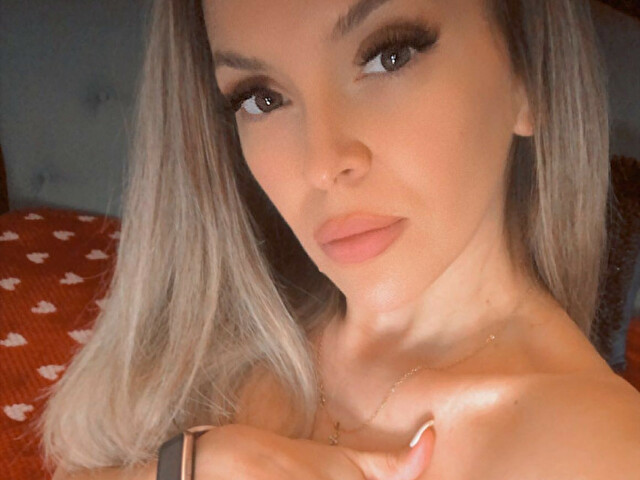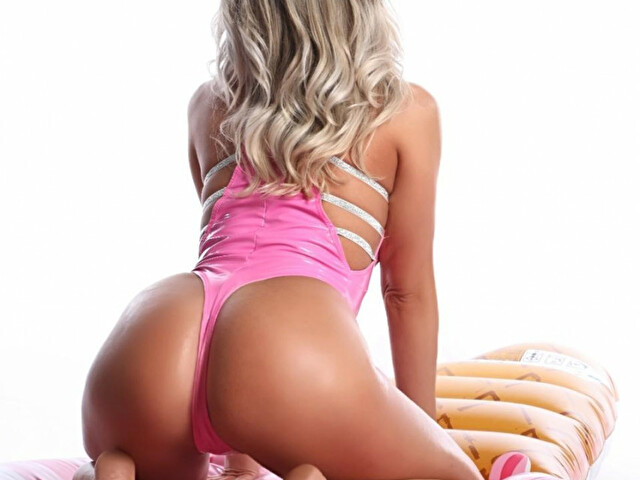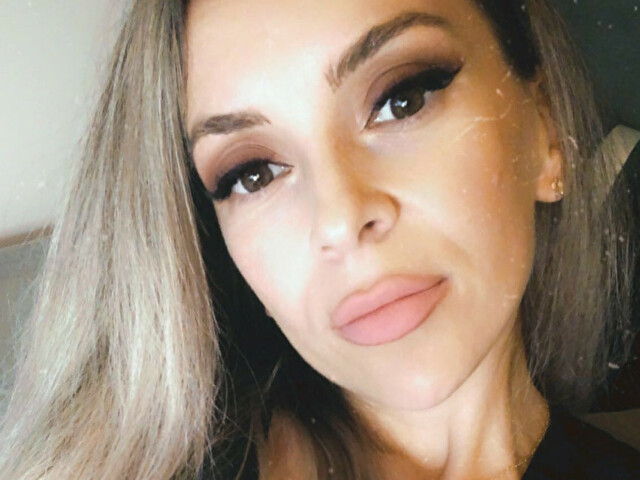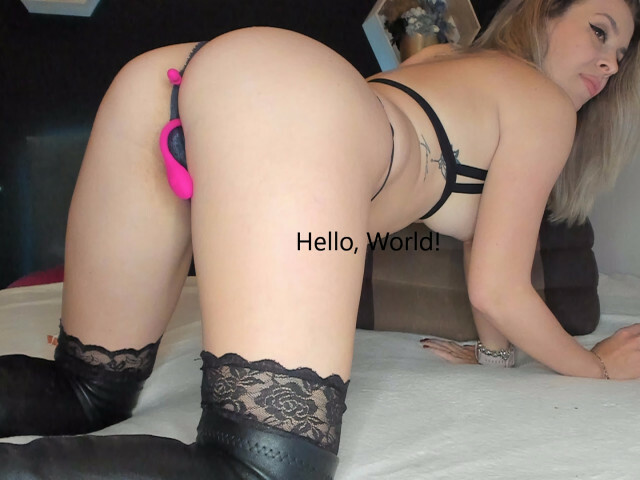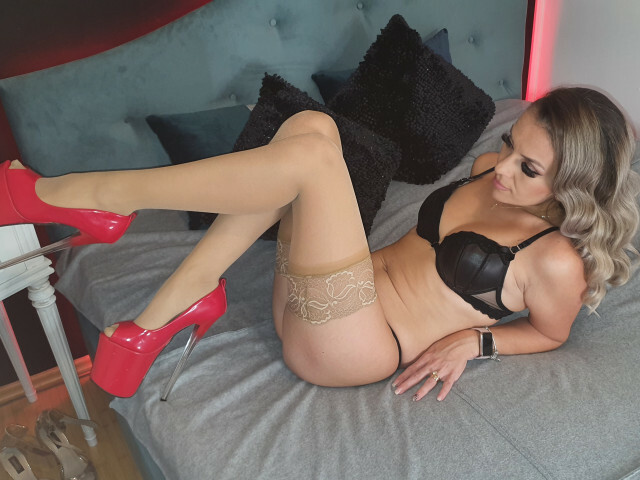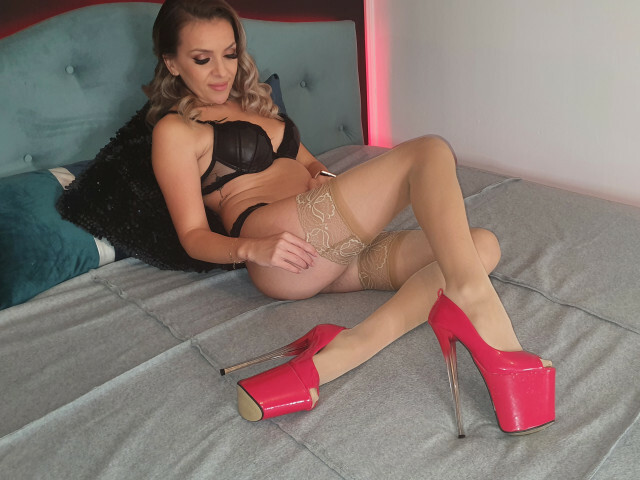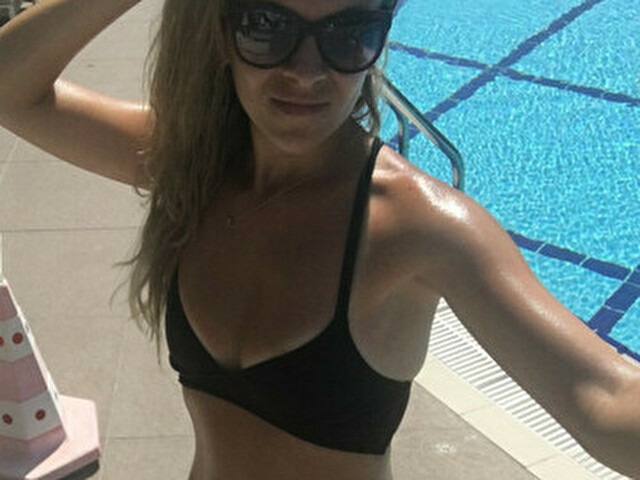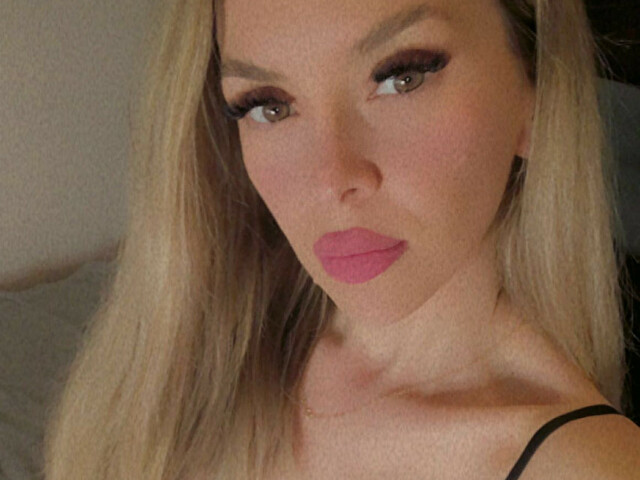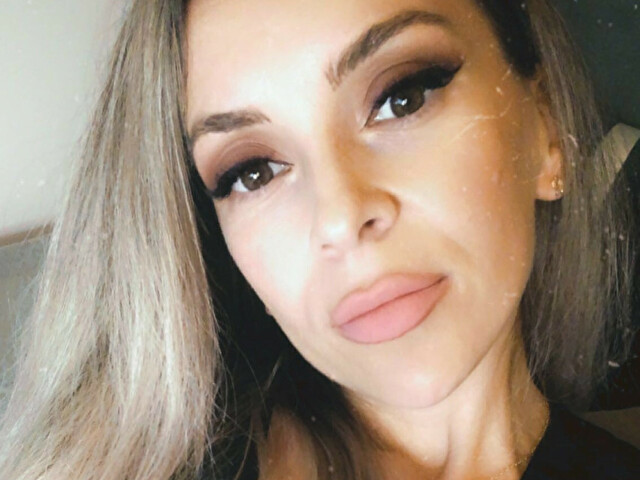 Alesys69's videos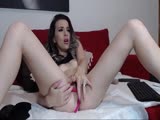 04:52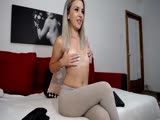 03:56
If you like Alesys69, you may also like these live cam girls